Raucous Delhi, with its incredibly snarling traffic, obtrusive touts and smudgy crowds, can be very frazzling for its visitors. Delhi is city really extremely full of human and mechanical traffic. There you can find the noisiest streets around the world. On the crowded road one can feel like in the rat race. And, frankly, every road is there crowded. 24 hours a day and 7 days in a week.
Delhi is divided to 2 district called officially Old a New.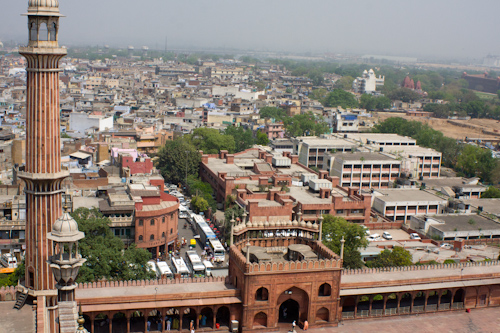 New Delhi – capital city of India could be characterized as a vibrant melting point. Capital was found in 1911 and is now a one of the world's top global cities. New city was designed by Edwin Lutyens to serve as capital of British India. In that time British decided to move capital city from Kolkata. New Delhi has a lot of famous arterial roads, most known are Rajpath (there are situated government areas) and Janpath.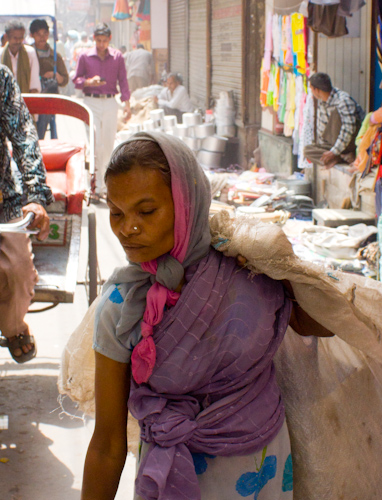 The Rajpath, or King's Way, stretches from Presidential Palace to India Gate.
Former Delhi (now called Old Delhi) served as a capital of Islamic India. Old Delhi was founded by Mughal Emperor Shahjahan in 1639. Because Delhi served an important place for the Mughals, they built palaces and forts here. Old Delhi is now huge hub full of tourists where they can spend full day or maybe more visiting sightseeings (mostly situated here) or just buying souvenirs, sipping tea or coffee.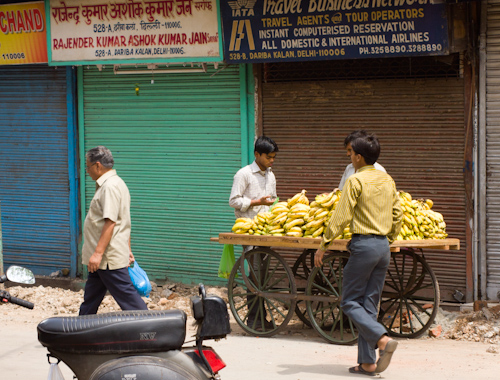 Everyone visitor can notice Old Delhi has a wonderfully raw and unique charm. One can visit one of convoluted bazaars and markets (specialized for food, cloths, jewellery, etc.) . On these frenetic places shoppers can find mess of flowers, vegetables, fruit, tea, frying food and many kind of fumes. Including of course urine smell all around.
In Old Delhi visitors can try to circle around on popular cycle-rickshaw. Authorities have decided to ban that kind of service in the future but it still works very well.